A jewelry is made to last a long time, to be transmitted from generation to generation. It's good because the Berber silver jewelry that offers "Babouche-Marc" are old. They come from Berber tribes.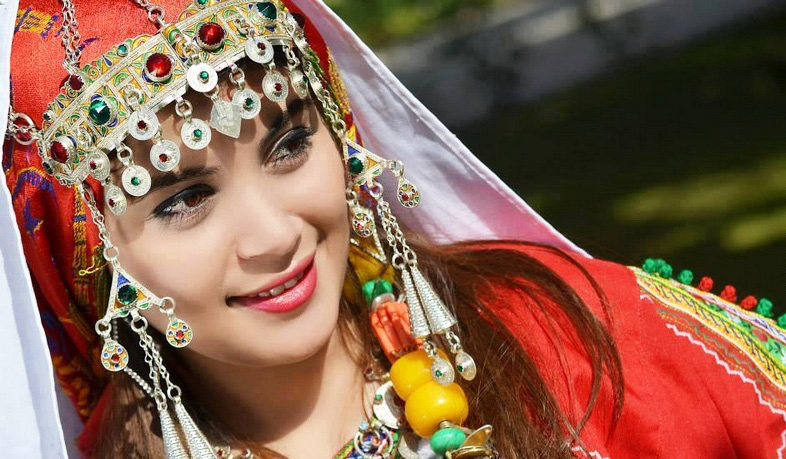 Berbers or Amazigh (free men) are indigenous peoples of North Africa, and sub-Saharan Africa. In Morocco, they live mainly in the Atlas and Rif mountains as well as in the Moroccan Sahara.
These "Chleuhs" in Morocco realize fascinating Berber jewelry associating in particular filigranes on silver plates and enamel partitioned. We have chosen for you a selection of these jewels, handmade, in solid silver..
A Berber necklace, a Berber bracelet, or even Berber earrings will match perfectly with your western outfits.