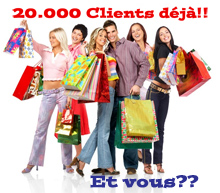 | | |
| --- | --- |
| Categories | |
| | |
| --- | --- |
| • Information | |

orange Sabra
55.00EUR
49.90EUR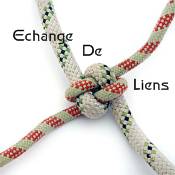 Wicker basket of Marrakech: 100% handmade
Essaouira is the Moroccan city of wicker baskets. The women in this region hand make these beautiful basket. The craftsmen of Marrakech perform then the leather part.
These wicker baskets have many uses, for the market, for a picnic or just for decoration. It's a great gift idea.




Basket in doum (palm leaves) of Marrakech, with leather coating to ens...More




17.90EUR






Basket in dom (palm leaves) of Marrakech, pretty motifs wool and sequi...More




24.90EUR






Basket in dom (palm leaves) of Marrakech, pretty motifs wool and sequi...More




24.90EUR






Basket in dom (palm leaves) of Marrakech, pretty motifs wool and sequi...More




24.90EUR






Basket in dom (palm leaves) of Marrakech, pretty motifs wool and sequi...More




24.90EUR






Basket in dom (palm leaves) of Marrakech, pretty motifs wool and sequi...More




24.90EUR






Basket in dom (palm leaves) of Marrakech, with leather coating to ensu...More




19.90EUR






Basket in dom (palm leaves) of Marrakech, with leather coating to ensu...More




19.90EUR



List View
| | |
| --- | --- |
| Currencies | |
| | |
| --- | --- |
| Follow US | |
| | |
| --- | --- |
| Useful information | |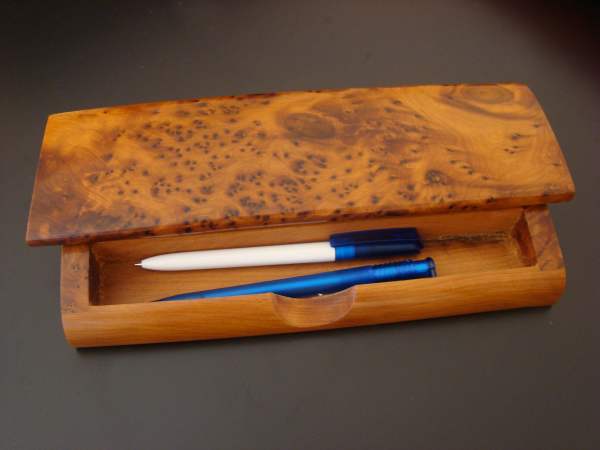 cedar door pens
25.00EUR
19.00EUR